Jewelry Retouching Service

Jewelry Retouching Services at Photo Fix Lab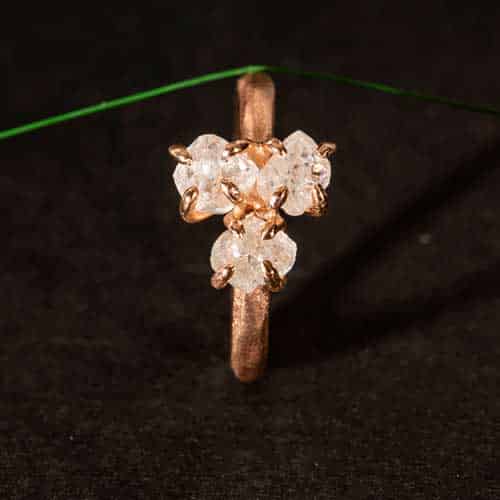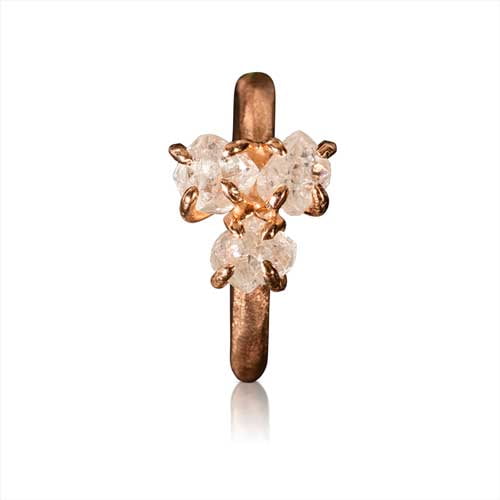 Jewelry retouching is the most effective process to make a jewelry image more attractive and eye-catching which is performed by Adobe Photoshop or Lightroom. The main purpose is to enhance the image quality and make the product more and more impressive by applying the light and color correction, removing the scratches or spots, creating brighter stones.
These jewelry retouching services are very popular for commercial uses because it helps to attract the most potential customers, as a result, it boosts more sell off your jewelry products online. Thus this helps the e-commerce business retailers or owners to grow their business with the help of jewelry photo retouching service.
Photo Fix Lab guarantees the best outsource jewelry retouching services with attractive outcomes. Our experts are ready to help you to grow your e-commerce business by edit any kind of jewelry products. We use only hand-drawn clipping paths to perform the jewelry retouching actions.
Our graphic designers have years of experience in the jewelry retouching & editing field. We always keep the natural look of any jewelry product that convinces the visitor to click the buy button. We also offer very logical price for any jewelry retouching & editing needs. Our Photo Editing Services are quick, easy and affordable.

Our Jewelry Retouching Services at Photo Fix Lab
We are offering all types of jewelry retouching & Jewelry image editing at a reliable price which can help you to get more profit from your business. See what jewelry photo retouching services we offer
Clipping path and background removal for simple and complex objects

Natural shadow, drop shadow and reflection shadow creating

Contrast and Sharpness fixing

Highlights, shades, and tones improvement

Lights and color corrections

Poor contrast adjustments

Unwanted object or element removal

Gems editing and precious metal color enhancement
Get the Best Jewelry Retouching services at Photo Fix Lab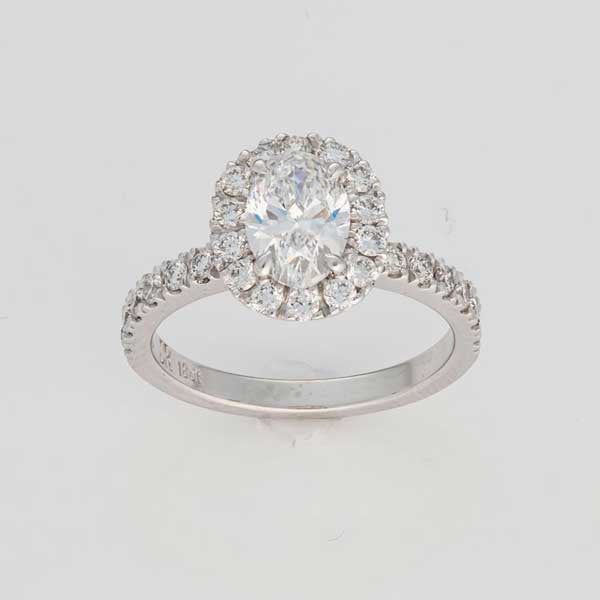 This jewelry retouching service is very essential for professional Photographers and e-commerce business owner's because it's a painful and time-consuming matter. The photographers or business owners may not have time to edit or retouch all of the jewelry items. So they can hire professional jewelry retouching service providers for their projects.
Hiring jewelry retouching professionals can be the best and wisest decision for any e-commerce business owner or photographer because it will save a lot of time. In this meantime, they can work or continue with their other projects and make more money.
At
Photo Fix Lab
, we have more than 50+ professional experts to take care of any kind of jewelry retouching services. We are available for your entire jewelry retouching needs that will help you to grow your e-commerce business. In addition, we are giving
FREE TRIAL
opportunities to judge our quality. So grab the chance and fly high with your e-commerce business.