Clipping Path Service at Photo Fix Lab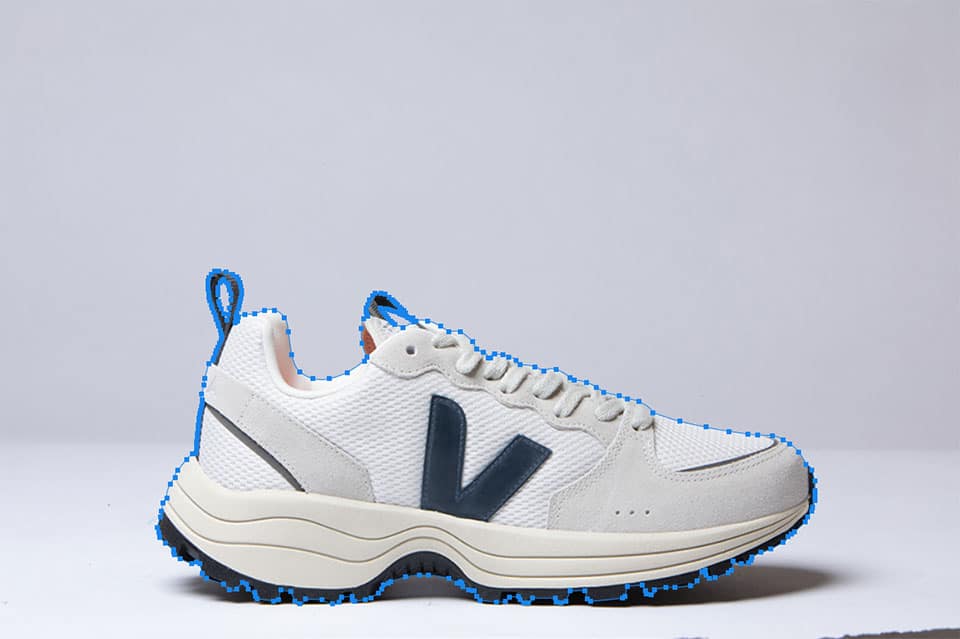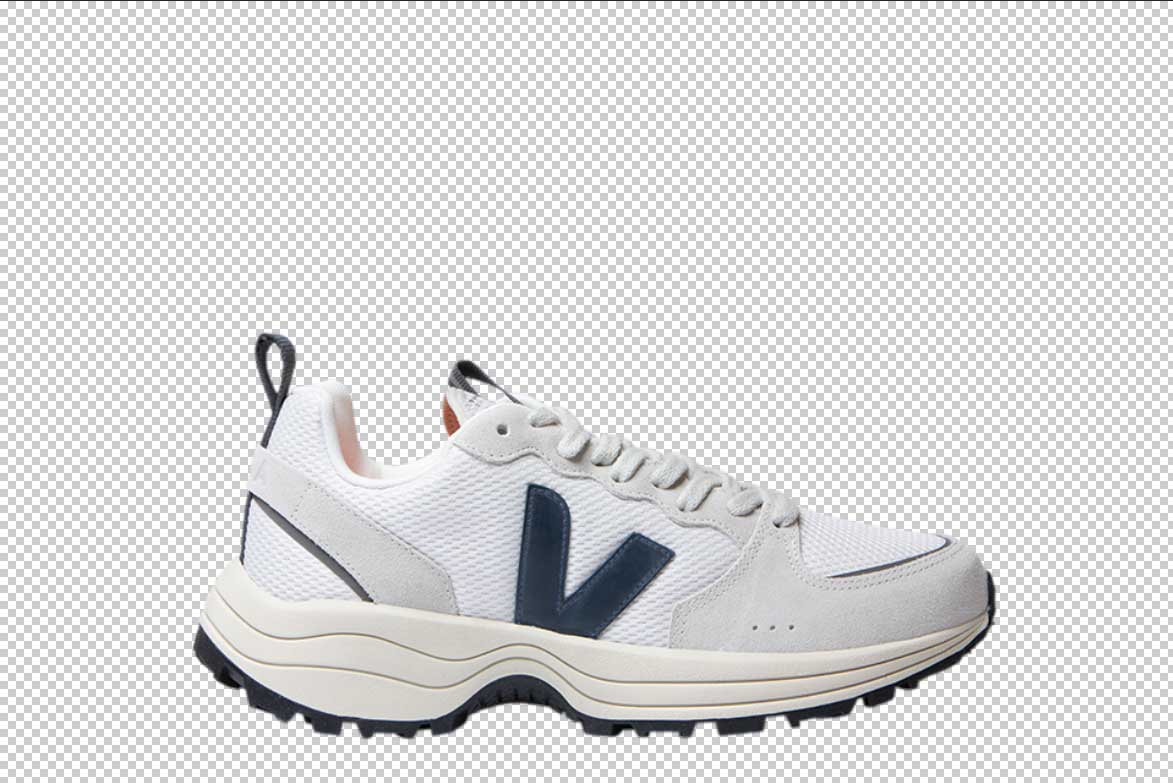 Are you looking for a clipping path service for your e-commerce business or photography studio to make your picture more attractive? Don't worry, Photo Fix Lab is here to provide the best clipping path service with full features of photo editing services, which includes background replacing, adding some borders, resizing, and etc.
A clean picture can play an important role in e-commerce or other platforms. And that picture can be made clear by using the clipping path service.
We are very professional at clipping path service because we know the significance of an image. We apply
100% hand-drawn
clipping path and
photo cut out with the help of the Photoshop pen tool. So, there is no need to worry about quality.
Also, the cost of clipping path service in our photo editing firm is very logical rather than other clipping path service provider company. We only charge for what we do.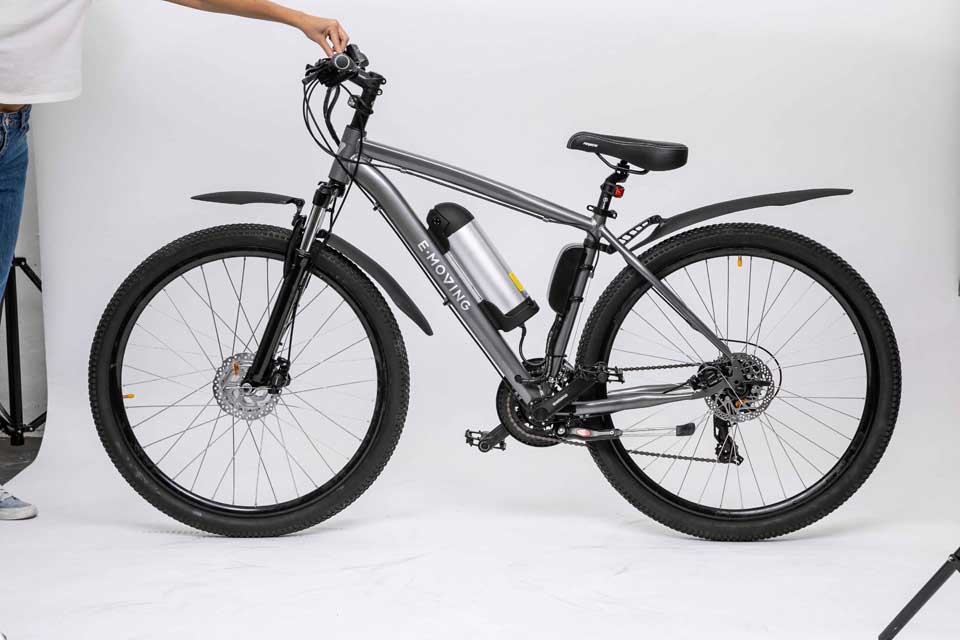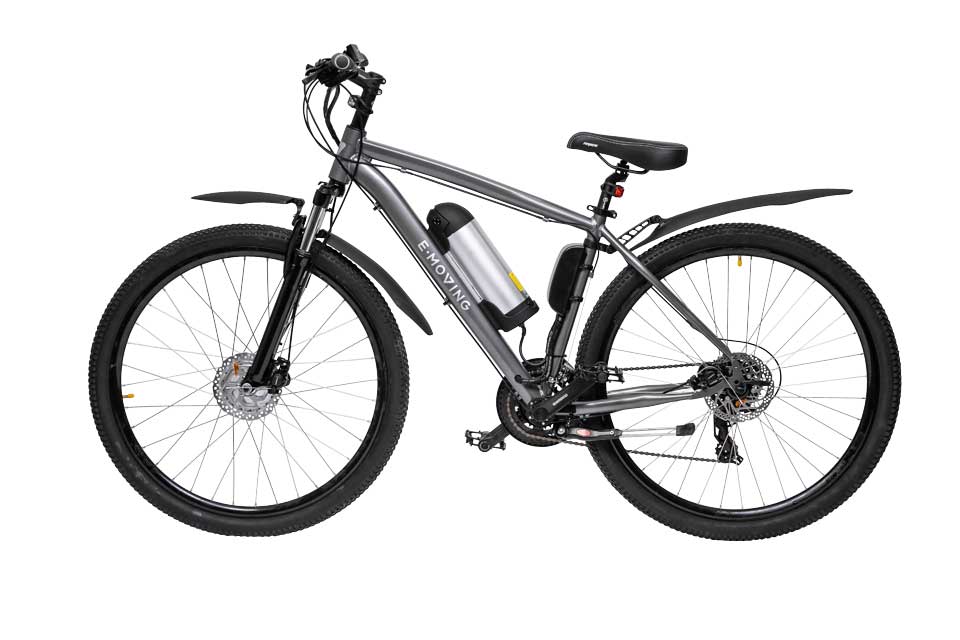 What is Clipping Path?
Clipping path is a very important portion of any photo editing because it can control the whole image by cleaning and finishing edges or any other requirements. Clipping path is also known as photo cut out, image clipping, and deep etching.
This action is done by the Photoshop pen tool. And the most important thing is that the action should apply with hand if you want a 100% accurate clipping path.
Benefits of Clipping Path
Services

?

Clipping path allows you to evacuate and adjust the photo background. Moreover, it additionally gives you a chance to set a transparent background to be utilized for site pages or to feature the product photos for your e-commerce sites.

Controlling the image is simpler when you cut the subject from the entire picture. This allows you to include other energy and improve your pictures.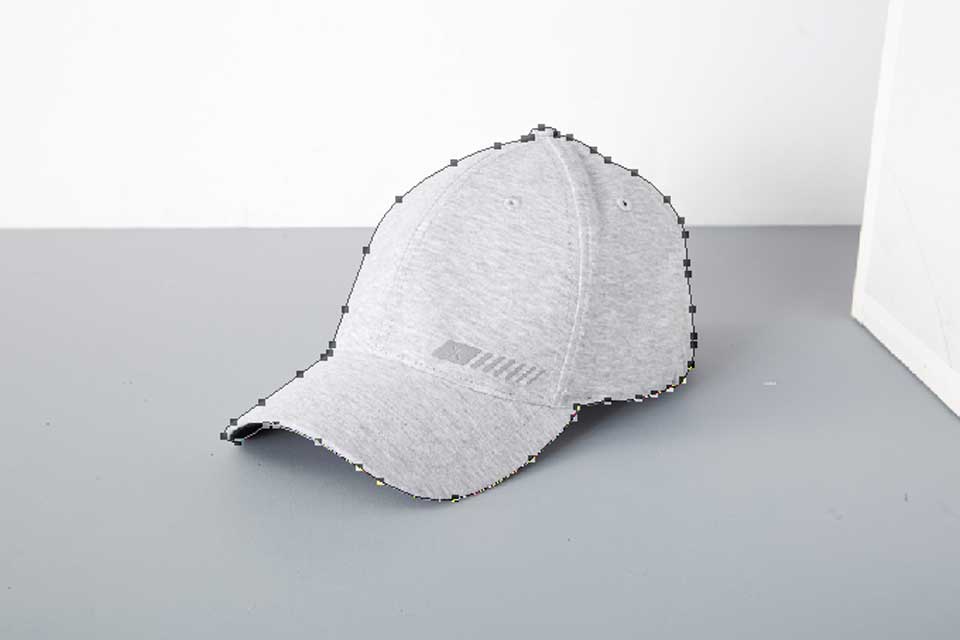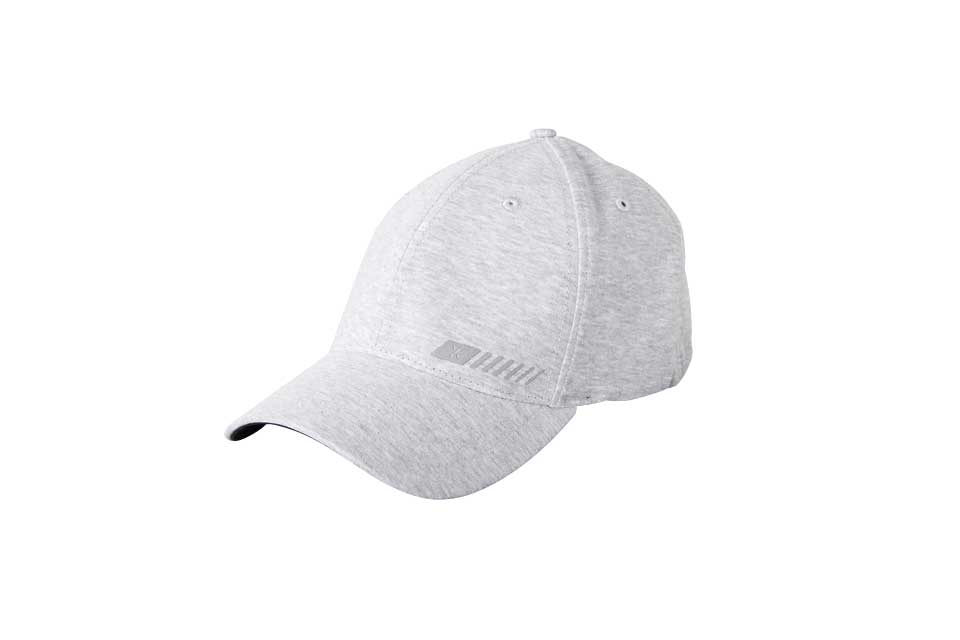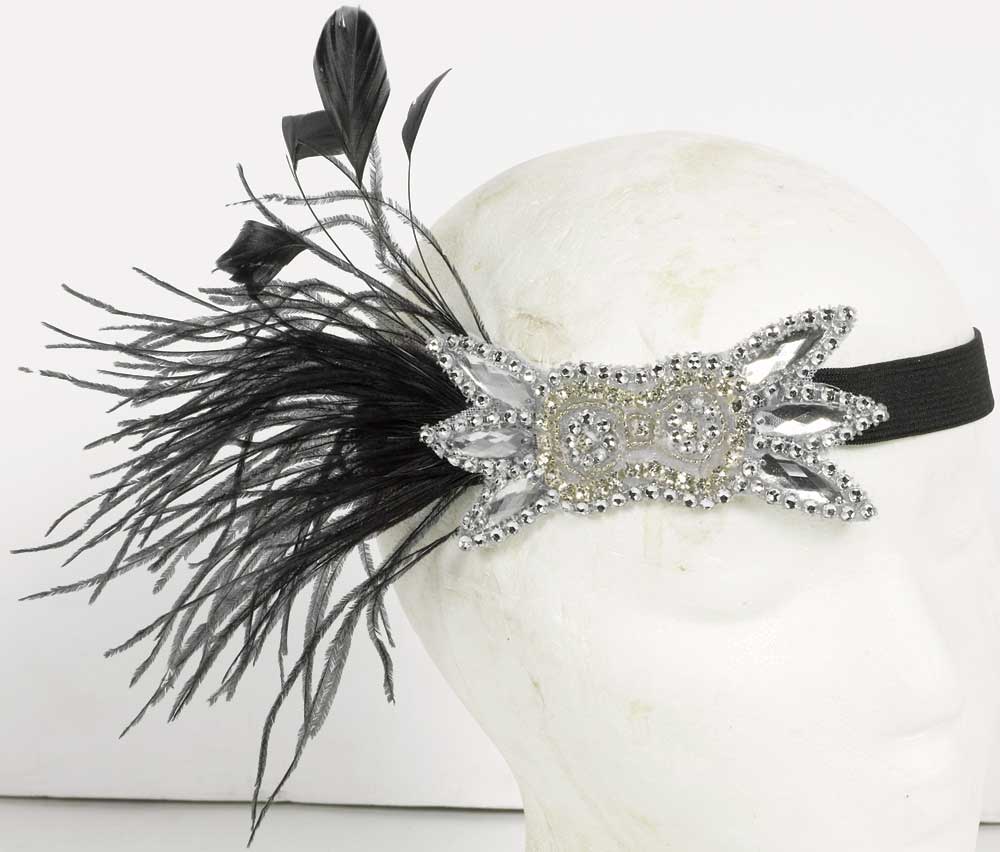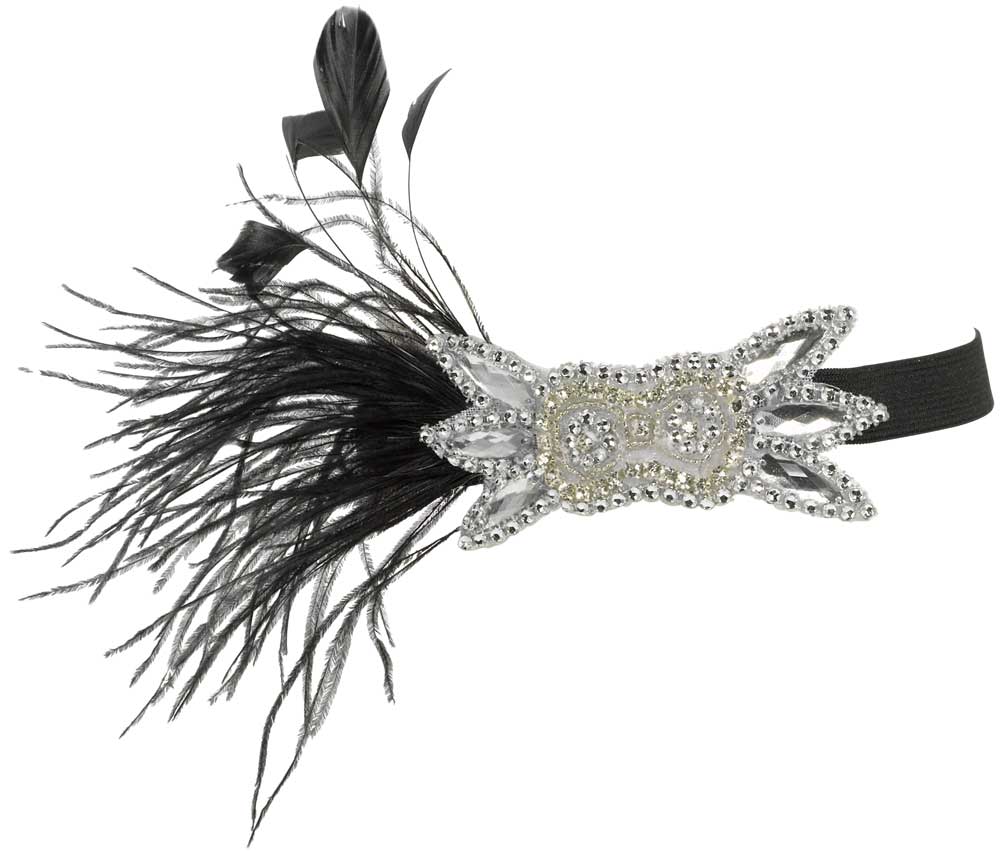 Who Needs Clipping Path Service?
Mostly, clipping path service is essential for all kinds of photo editing services. This service is used when someone has a huge batch of product photos. Because it takes a lot of time to create a clipping path around an image. The photographer may know about the clipping path but when they perform it takes so much time. So, this can hamper their other tasks.
In this case, the Photographer can be relaxed by getting our Photoshop clipping path service and also look after their other tasks. And most of the photographer's exactly doing this by getting outsource clipping path service from the professional photo editing service providers companies. Also, some more agencies and freelancers need image clipping path service to meet the tightest deadlines. And also e-commerce retailers need clipping path to make their product photo editing.
You can take our clipping path services at a very logical price to make your pictures more attractive and eye-catching. We will help you to reduce your stress while you are busy with your other projects.
How We Create a Clipping Path in Photoshop?
Clipping path is the most essential and useful technique in Photoshop. It's a time-consuming process though it's the only way that gives accurate results when you cut out an image.
A clipping path can be created by using the pen tool in Photoshop around the subject of your picture. It gives you control over the full image. you need to isolate the subject from the background or other objects. After completing the path around the image you can easily isolate other objects. Thus you can put a new background and add another background as well. You can also make the background transparent.
We use the Photoshop pen tool to draw a clipping path on your picture which is performed by our expert hands that gives you an accurate and high-quality clipping path.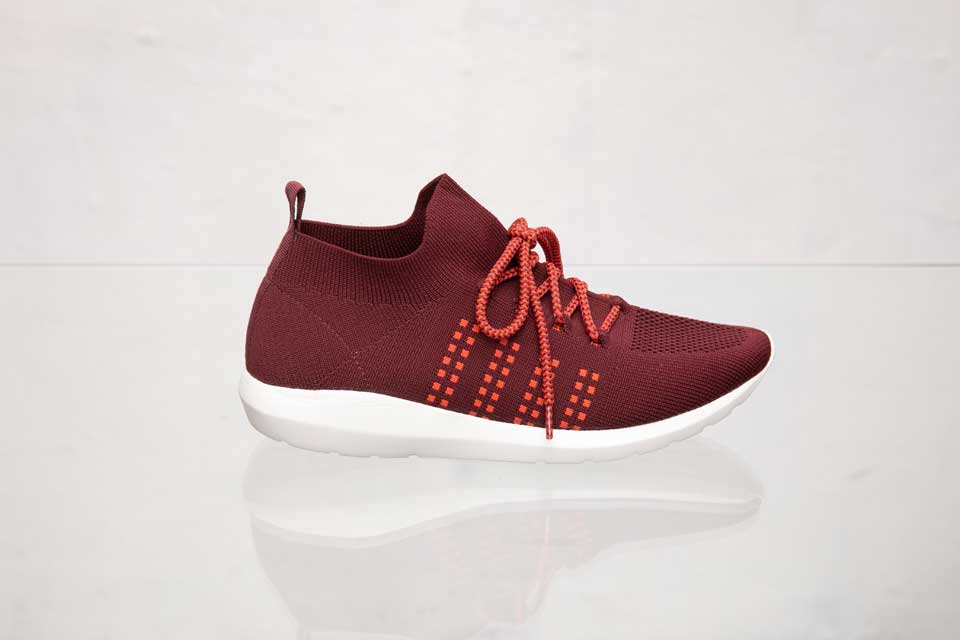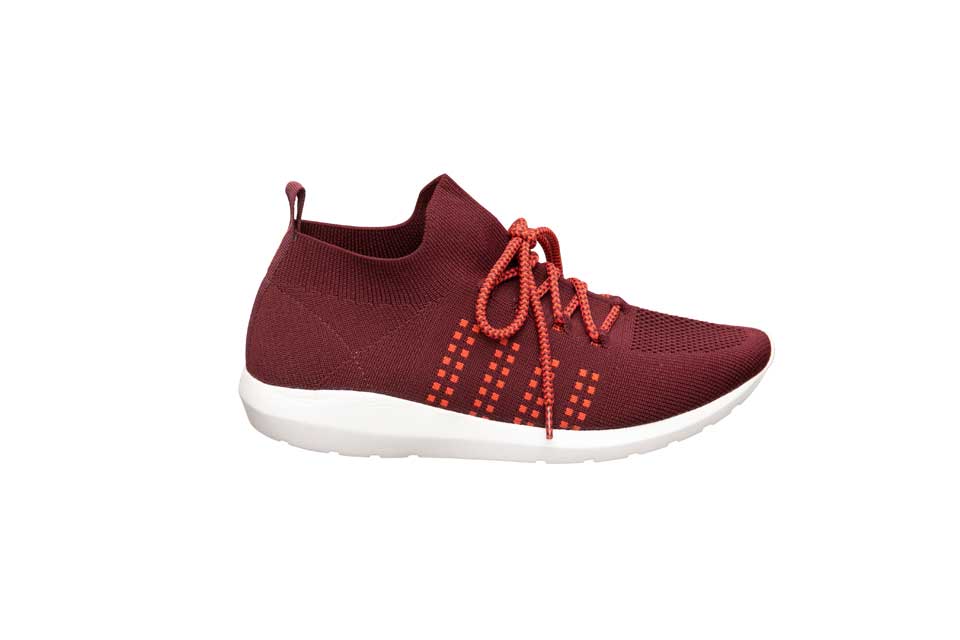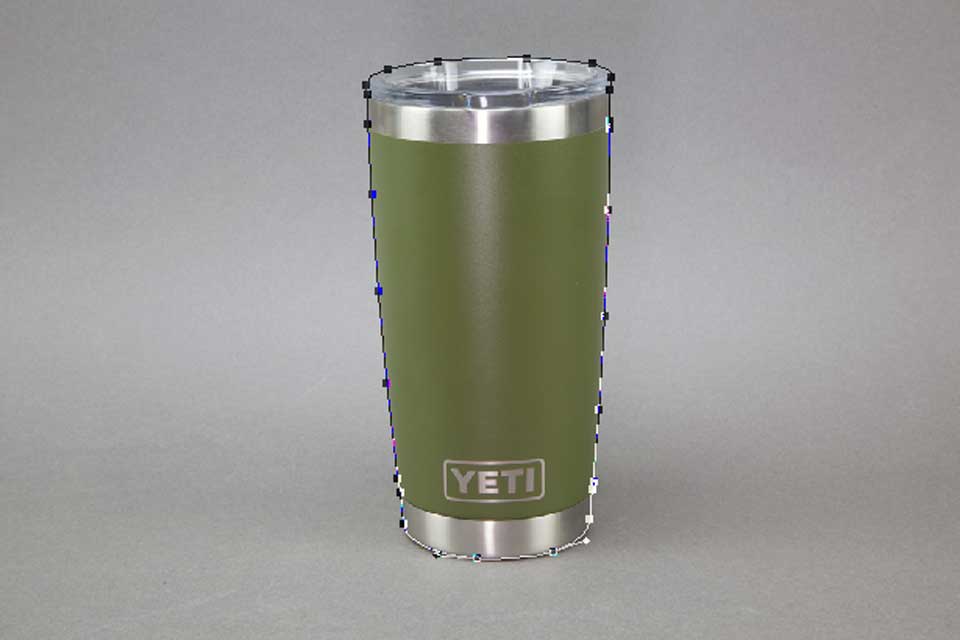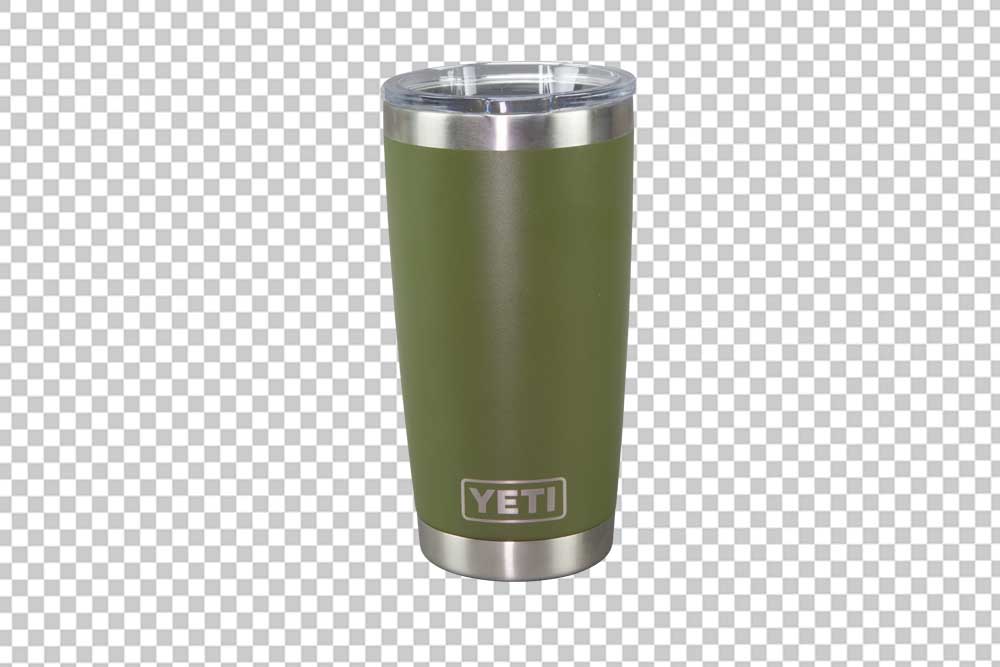 Which Countries are Using the Clipping Path Service?
Clipping path is a very important process in Photoshop. Almost everywhere this process requires. All over the world, the clipping path is being used for enhancing their photos. Almost all countries are taking this service daily for saving their valuable time and money. As we know that e-commerce is expanding day by day and the need for clipping path is also increasing for this reason.
Our clipping path services are using the top countries like the USA, UK, Australia, Germany, France, Italy, Netherlands, Canada, Brazil, and other European and American countries.
Clipping Path Service at Photo Fix Lab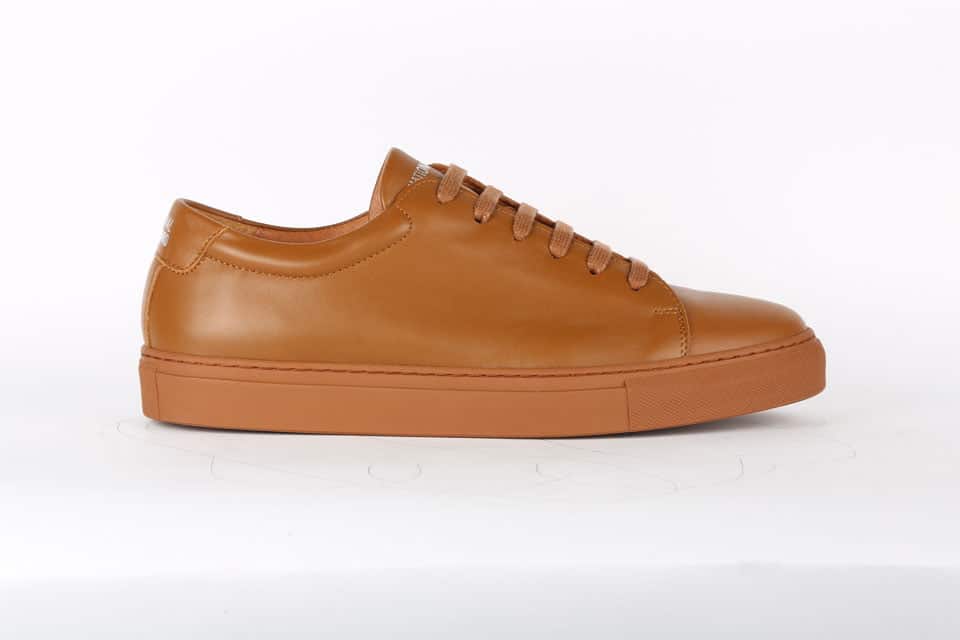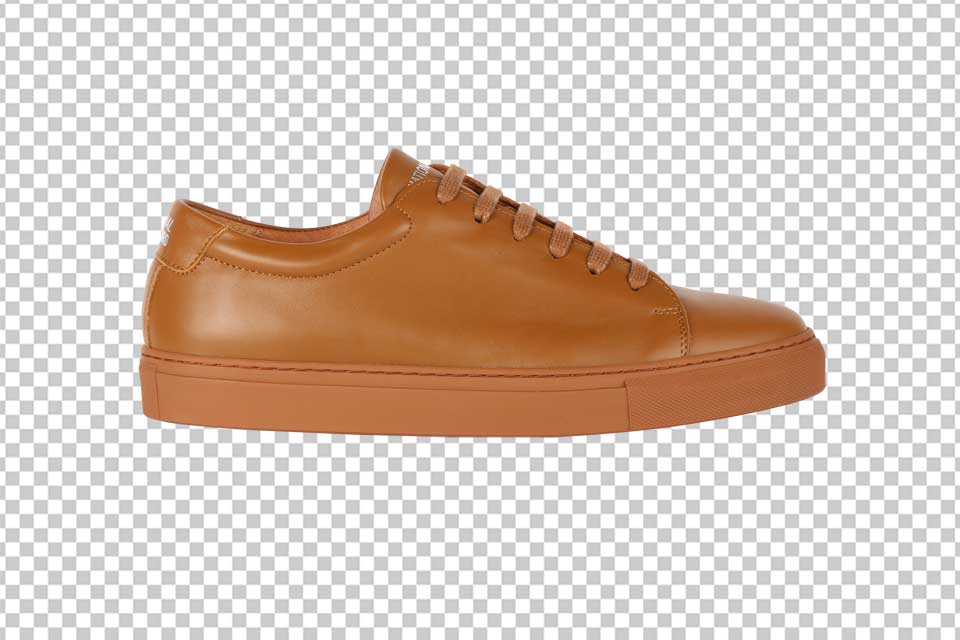 We have a dedicated expert team to give you the best clipping path service at a very reasonable price. Our experts are ready to deliver any of your images within any tightest deadlines.
Also, our expert photo editors always use hand to draw a clipping path by Photoshop pen tool. In this time, we zoom in your image at 250% to ensure an accurate clipping path. This also helps us to keep the shape natural of your image.
There are many clipping path service companies but we are not like them to use some kind of magic wand or quick selection tools. Because these tool doesn't give accurate results. This can hurt your brand value. So we always perform clipping path with hand to ensure 100% perfect shape.
At Photo Fix Lab we always care about your images as you always do. We never disappoint any of our clients by delivering poor or bad quality images.
We always try to keep our clients happy by giving our excellent clipping path service.