E-commerce Product Photo Editing Services

High-Quality Services & Reasonable Prices
E-commerce Product Photo Editing Services at Photo Fix Lab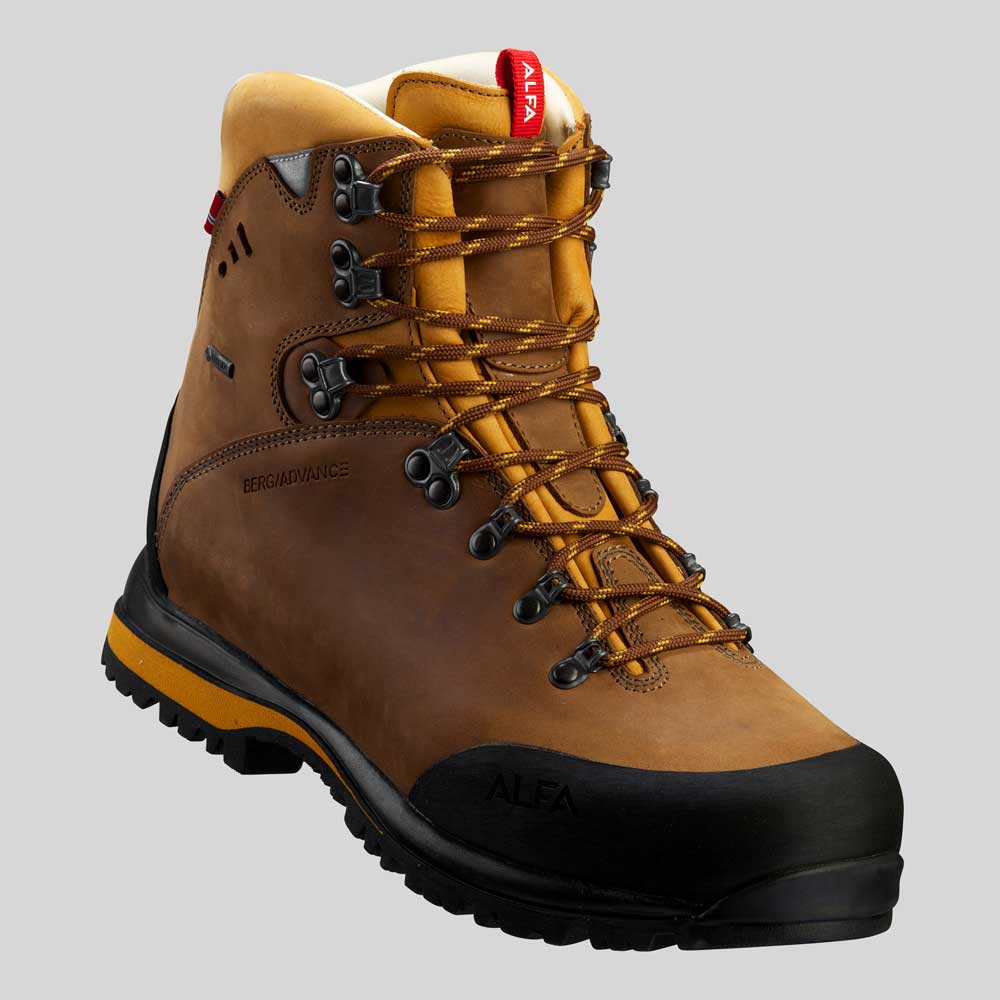 Our e-commerce product photo editing services are a must-have for e-commerce firms who are looking for high-quality product photographs. To convince your customers to whip out their credit or debit cards, you'll need more than product photos. This is where product photo editing arrives, as it will empower you to display your product photos in the best possible way, as buyers are attracted to online shops to purchase products.
We always make product pictures clean, attractive, and shiny. Our ultimate aim is to use the best product photo editing techniques to develop visually engaging product photos for your e-commerce site. With our e-commerce product photo editing services, we have helped many of our clients maximize their e-commerce business revenue.
We provide Product Photo background removal, color adjustment, clipping path, shadow creations, ghost mannequin/neck joint, spot removal, undesirable object removal, or many more services related to product photo editing.
We've built a strong reputation as one of the best e-commerce product photo editing services, including about 185+ extremely happy customers. We've completed several photo editing jobs with a track record of success.
What is E-commerce Product Photo Editing?
It's an e-commerce image editing process that includes services like background replacement, object removal, color adjustment, clipping paths, etc. Photo Fix Lab's product photo editing services makes your e-commerce photos look great, making customers more likely to buy.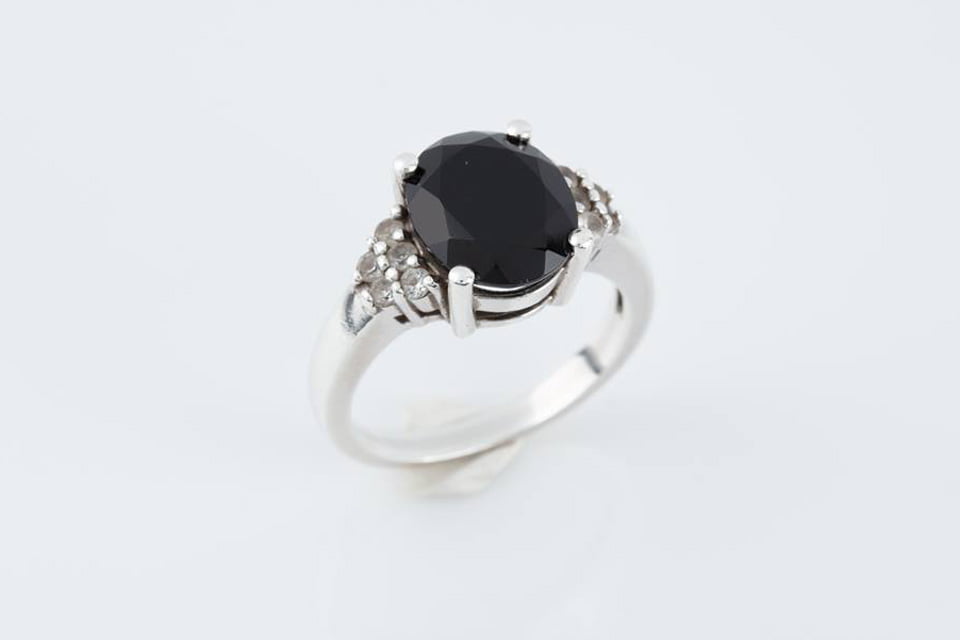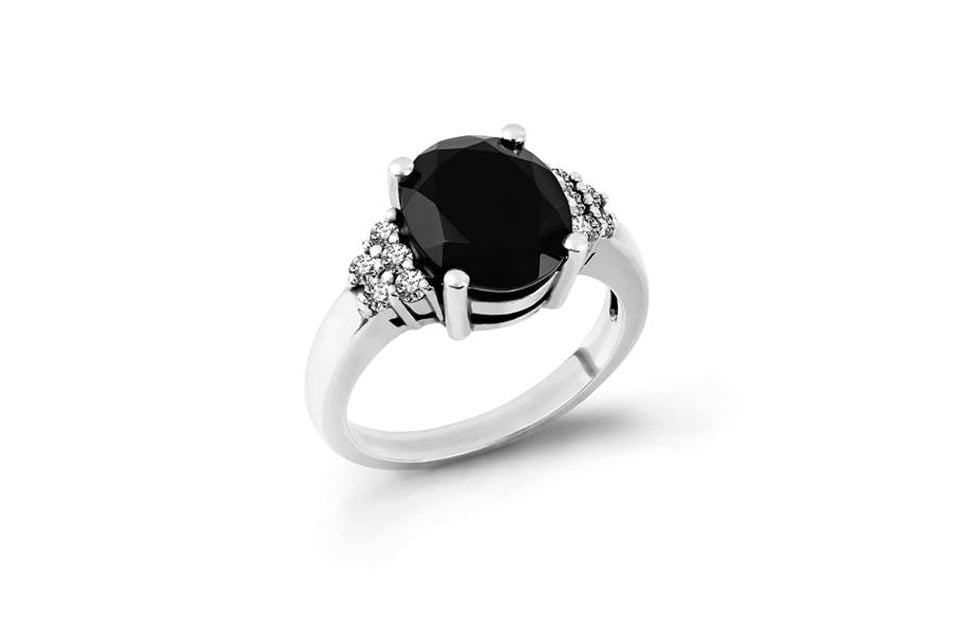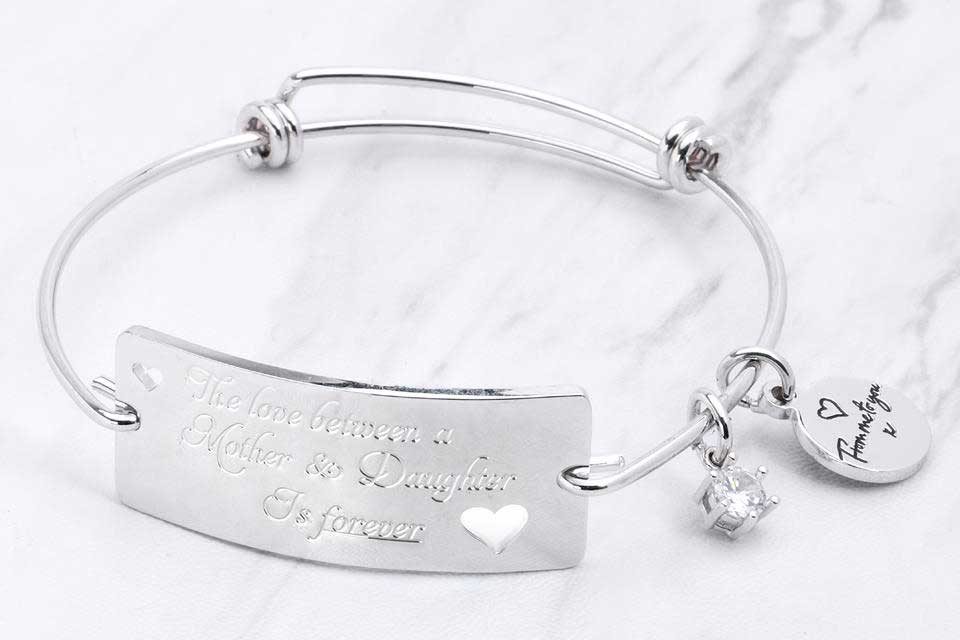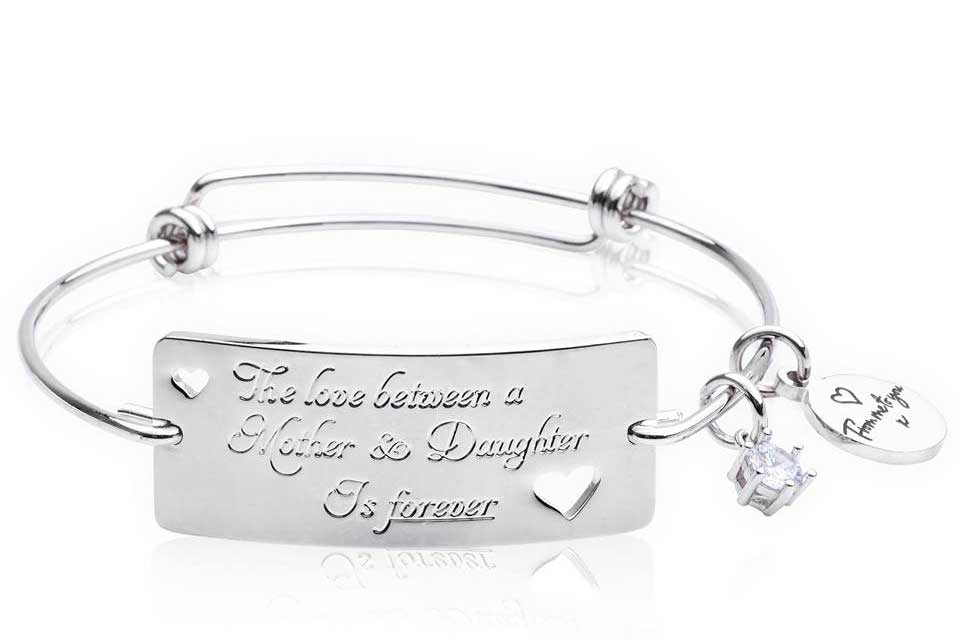 Why do E-commerce Businesses Need Product Photo Editing Services?
E-commerce isn't like a traditional business. Here, customers can't feel the products, so they can't judge their quality. They have to rely on the product photo to decide whether or not to buy. So, to get people's attention, these products need to look mesmerizing. A professional touch will make these photos look great, attracting customers and increasing sales.
Below is our product photo editing services list. Take a look at what kind of product photo editing work we do.
Apparel & Clothing products

Footwear Product Photo Editing

Cosmetics & Beauty Products

Automotive Parts & Machinery
Jewelry & Watches

Furniture & Decorative Items

Any Kind of Product
Product Photo Editing Service actions we do
Background removal

Background replacement

Clipping path/masking

White Background Removal

Basic Photo retouching and cleaning
Ghost mannequin

Adding shadows & reflections

Shadows removal

Reflection and glare removal

Fixing White Balance
Lighting editing

Rotation and resizing

Reshaping, liquefying

Watermarks Adding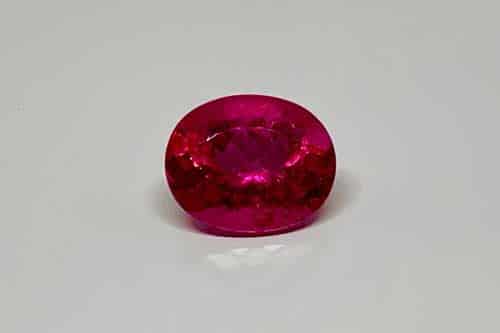 E-commerce Product Photo Editing Services Importance at Photo Fix Lab
The most important steps in e-commerce product photo editing are color correction and enhancement of the background. To achieve the best results, you also need to crop the picture, adjust the contrast and brightness, remove tags, change the color of the background, apply watermarks, reduce noise, masking, and make adjustments in margins.
Image cropping entails eliminating needless parts of a photo and enables you to highlight the most important parts. Photo Fix Lab editors can crop your e-commerce image to draw attention to the item shown.
It is important to have style consistency with your product line to ensure customers can instantly recognize your brand.
Why should you choose us?
Photo Fix Lab professionals know the intricacies of Photoshop retouching, dodging, burning, clipping path, texture editing, frequency separation, and the Ghost Mannequin technique, which makes photos look great on various websites, blogs, or other online stores.
For many years, the Photo Fix Lab team has specialized in product photography retouching, working with photographers, business owners, e-commerce marketplaces, buying agencies, and regular customers worldwide. We help customers with all aspects of product photo editing, from background enhancement to the final preparation of retouched photos for print, websites, and social networking sites.
You will get the photos ready on the same day if you start taking our basic e-commerce photo editing services. We ensure that your project delivered within your time.
We also welcome and offer special discounts for large product photo retouching orders. This could be useful to remove backgrounds, rotate and resize images, and recolor them to keep a uniform look across all of your products.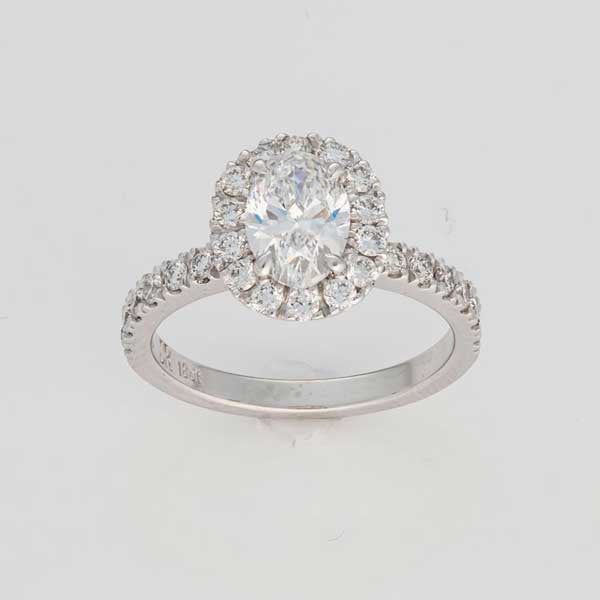 Product Photo Editing Services at Photo Fix Lab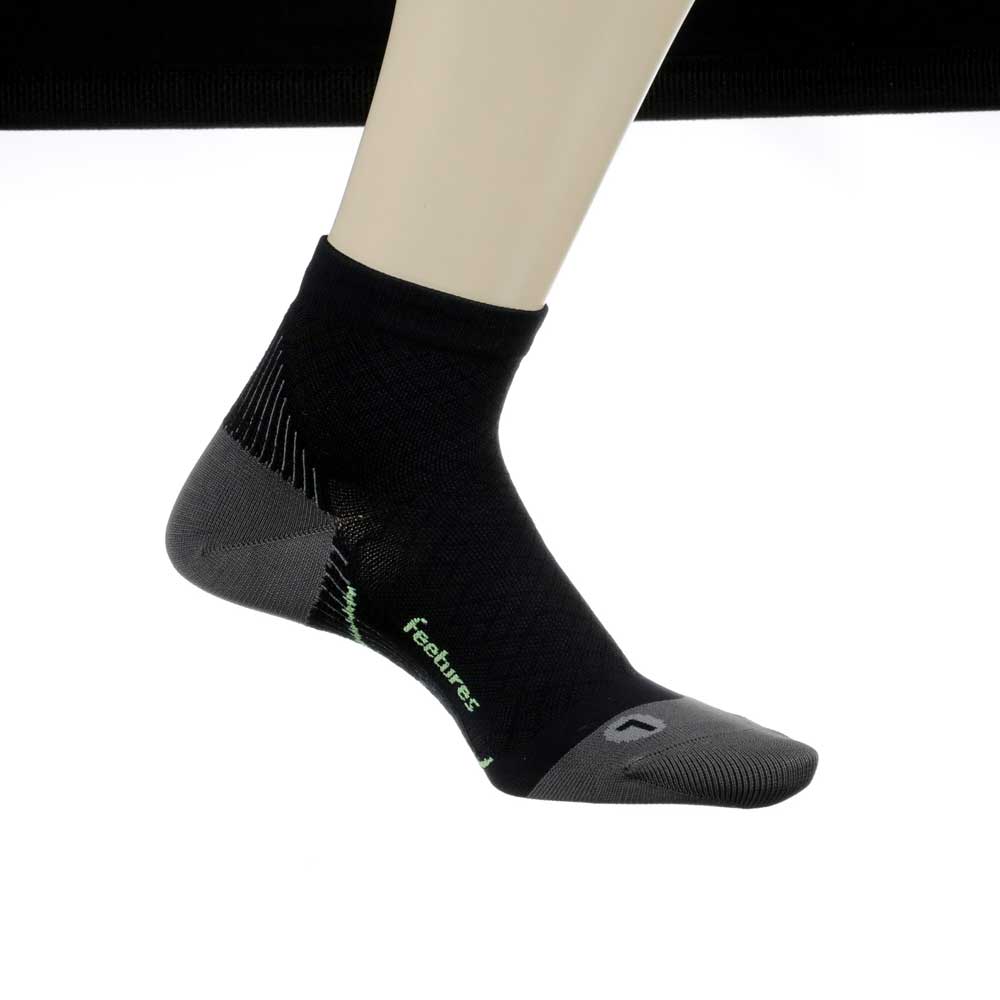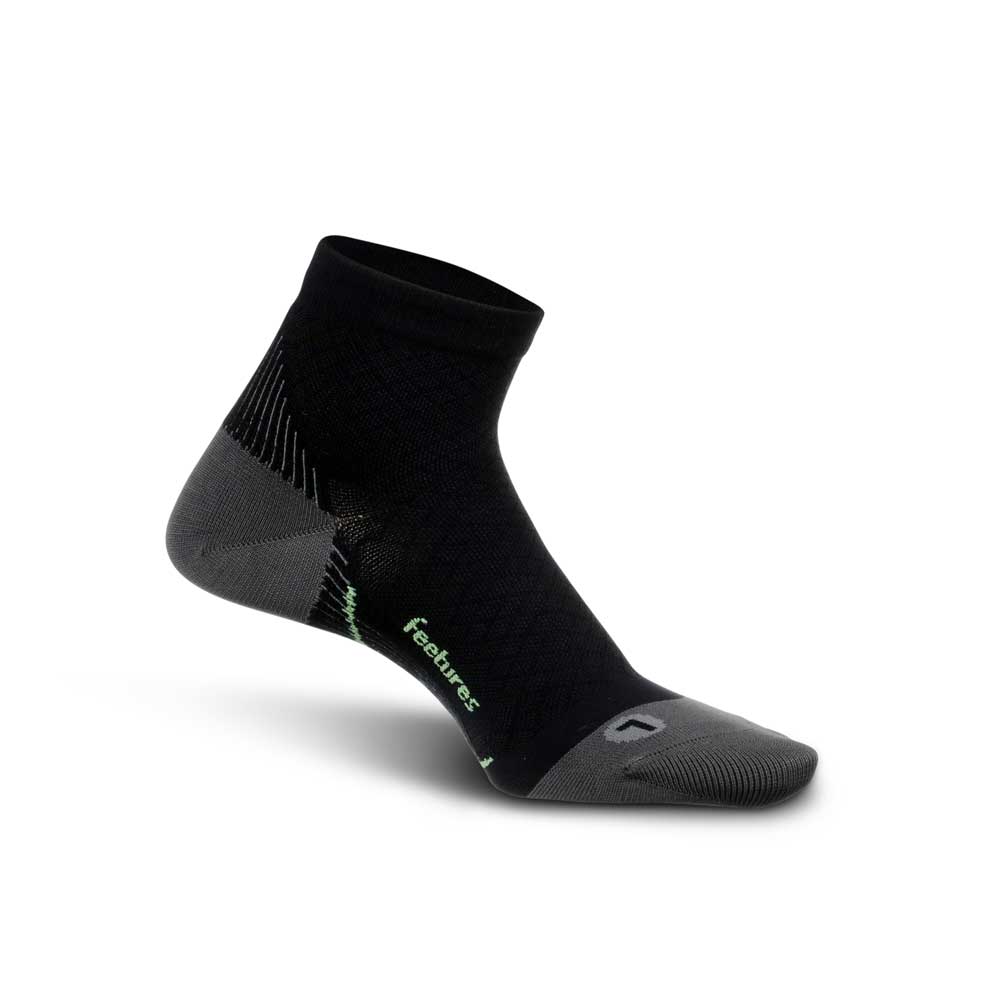 The product photos should be appealing enough to express strong feedback from the target audience. Photo Fix Lab provides the most remarkable e-commerce product photo editing services for the commercial industry. Our team specializes in providing product photography editing, an extremely popular worldwide market.
Our respected and trustworthy clients are Business organizations, publications, photographers, and global photo studios. We have highly skilled and dedicated photo editors who will ensure that the image is of outstanding quality and delivered on time.
Our professional photo editors will create the greatest picture possible while maintaining its natural beauty. We will help you represent the photos and attributes of your product engagingly. Our e-commerce product image editing services have helped a wide range of businesses, including apparel industries, jewelry, accessories, electronics, and many sectors. You can get a free trial from us to see the quality of our product photo editing services.