Background Removal Service

Background Removal Services at Photo Fix Lab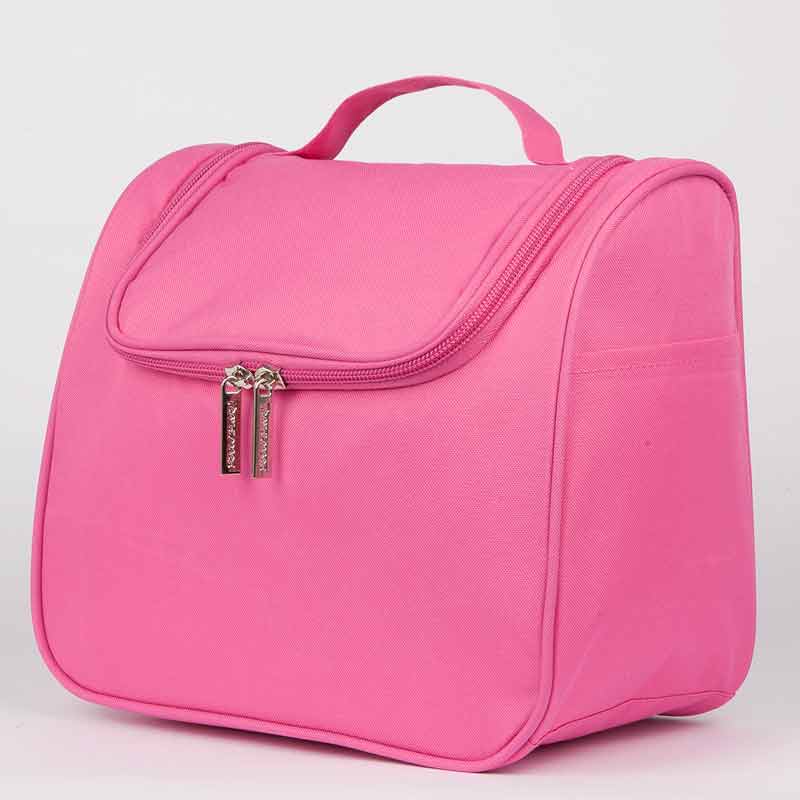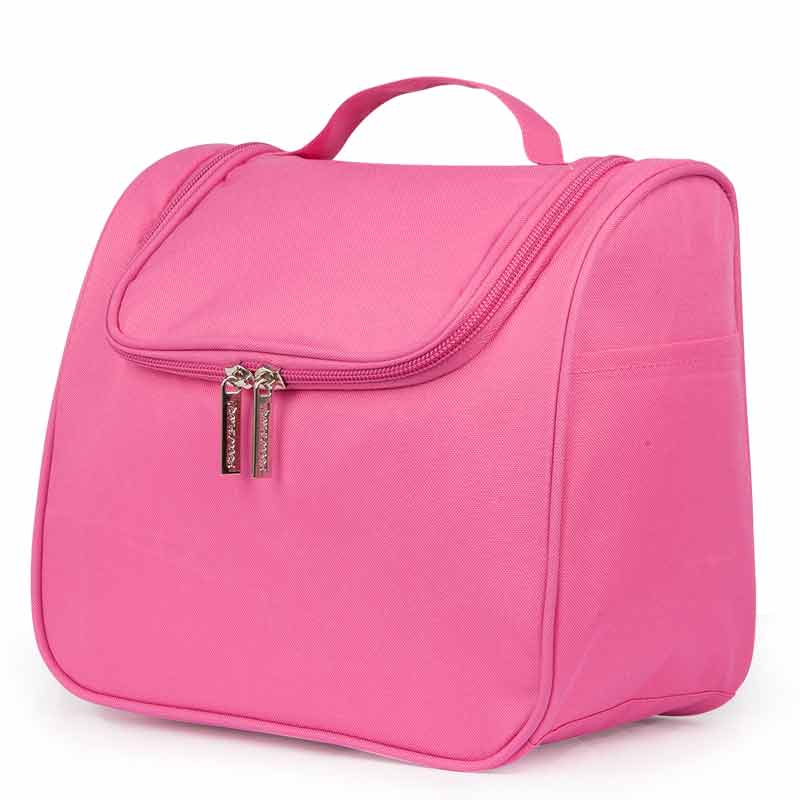 Image background removal service is the most popular service among all the services of our graphic design firm. It's very easy to remove background from image but when it comes to a huge number of images, it can be the reason for headache both for the eCommerce retailers or photographers.
Background removal is also known as a photo cut out or cut out image. This is a process of remove background from any image.
As the eCommerce business is expanding all over the world so it's becoming very essential to put the images on a white background. Because around 38%-45% of consumers would like to see products on a clean white background.
If you look for the most popular online marketplaces like Amazon, eBay, Alibaba, or Walmart you will see that they are recommending or even they are using their product photos on a white background. Because they know the importance of removing the background from an image.
We can help you to save your time and make more sales for your online store. Photo Fix Lab committed to giving you excellent and high-quality background removal service within your budget and time.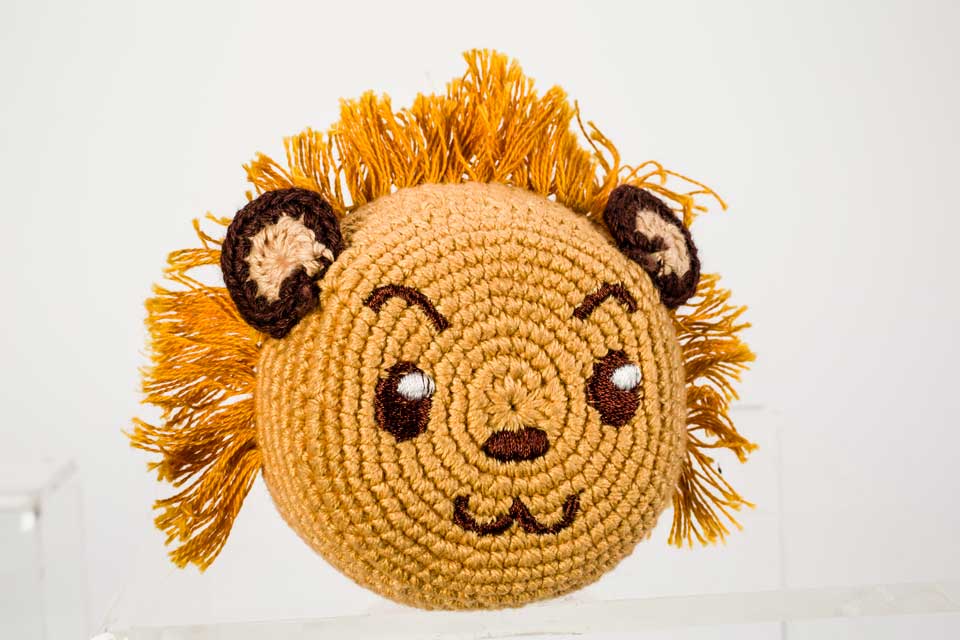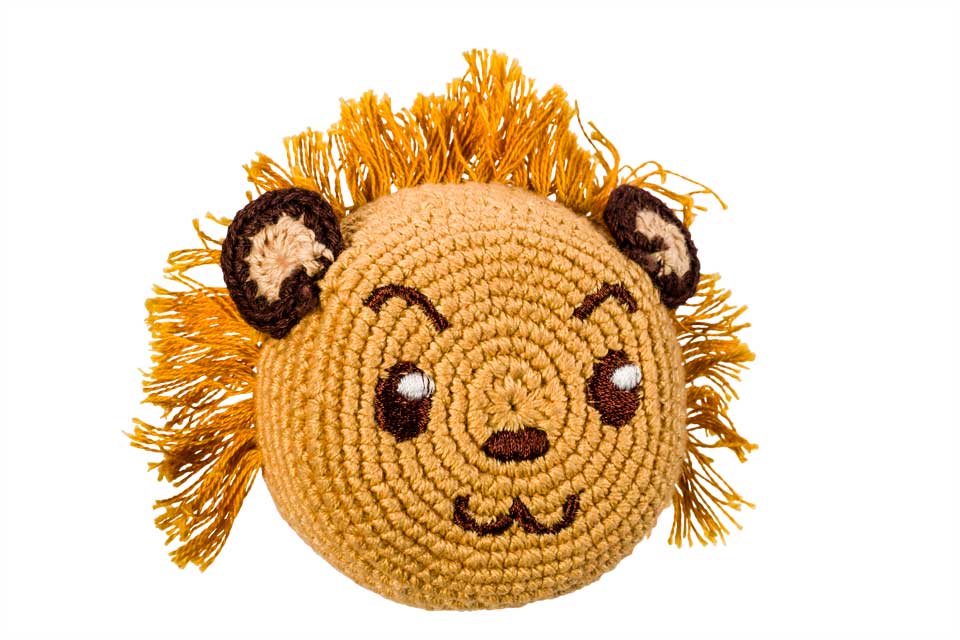 What is Background Removal Service?
Background removal services are mainly used in web-based businesses like the e-commerce sector. It's a process to remove the background from image. This action separates the subject from the images and gives a unique and clean white background. It has become very essential to use the product with a white background and most of the popular online marketplaces use products on white backgrounds.
Image background removal process not only removes the background from images it also gives you the full control to add different colors of backgrounds.
How to remove the background from image?
The best process to remove the background from an image is to use Adobe Photoshop by drawing clipping paths around the image. A skillful designer can remove the background very easily.
At Photo Fix Lab we use the Adobe Photoshop program and skillful designer to draw natural clipping paths by hand. There also needs to use some advanced techniques for hair or fur images.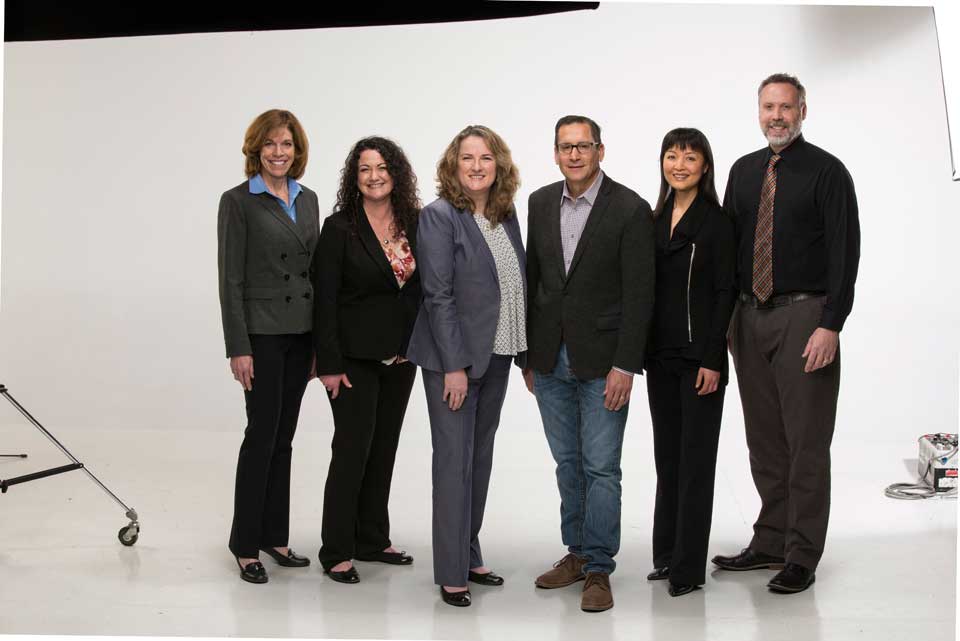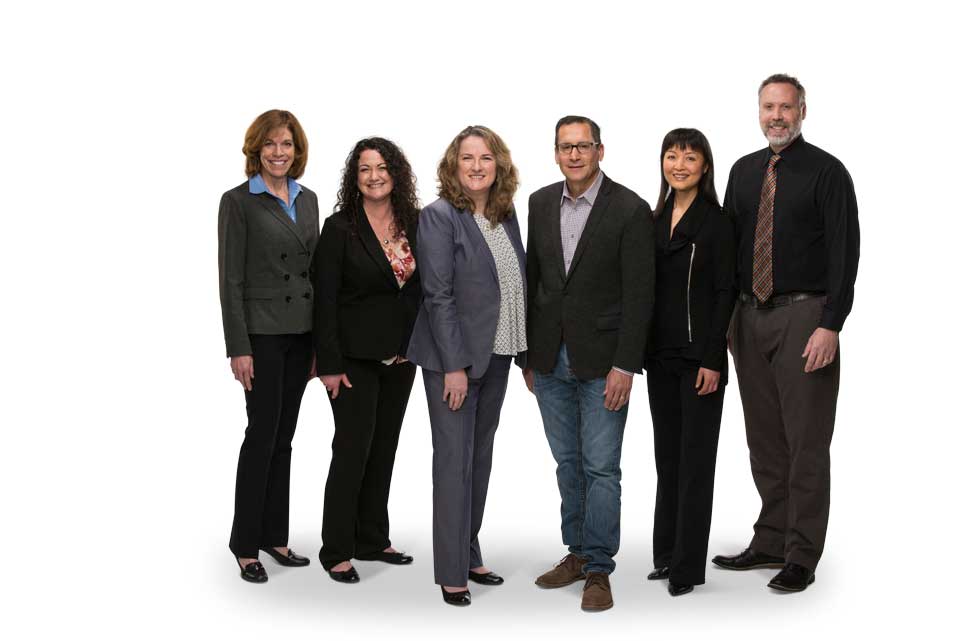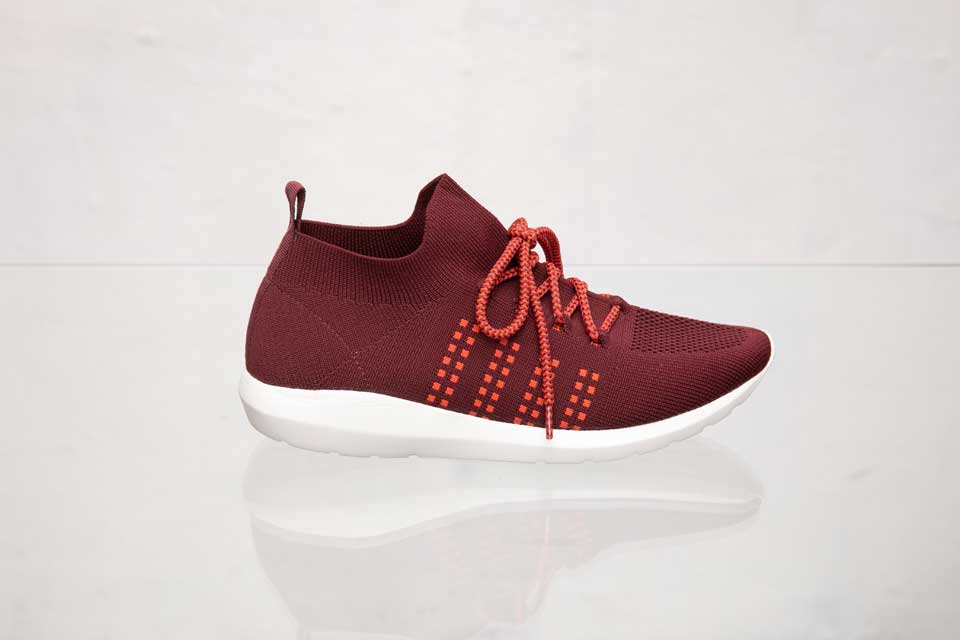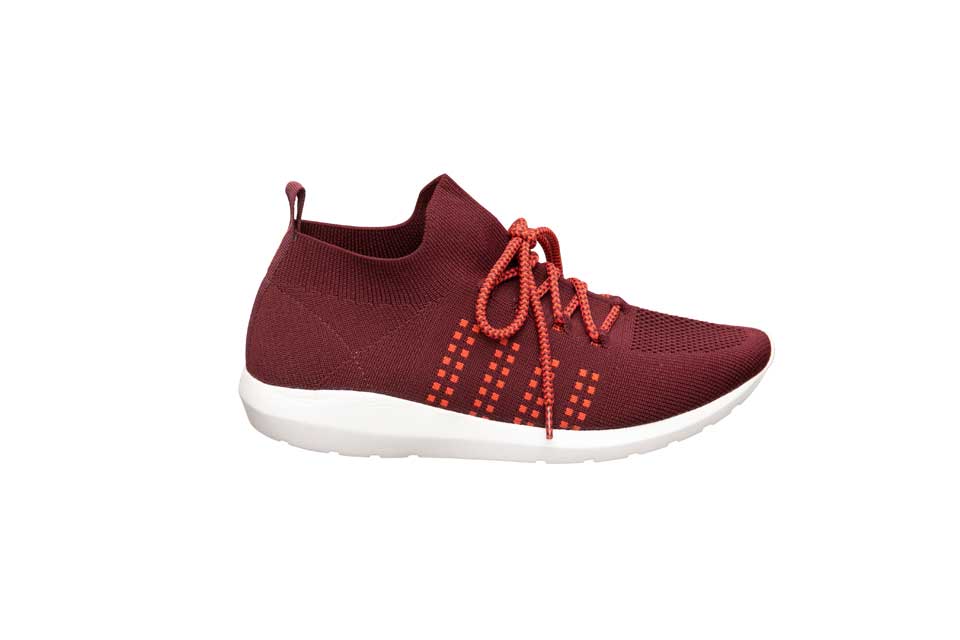 Who needs Image Background Removal Services?
Image background removal service can be beneficial for many sectors but the most beneficial sector is e-commerce. It's very exhausting work when it comes to large batches of images. It draws the attention by giving a realistic look to the image that convinces the visitor to purchase the product or item.
Image background removal service helps the e-commerce retailers to remove the unwanted object from their product. Besides, this also helps to give an authentic look to the image.
In the printing sector, image background removal services are also used. It also used in creating catalogs to give a clean and consistent look.
Photo Fix Lab can fulfill the demand of your large batches of image background removal service. You can make more sales by removing the background from your images.
Background Removal Services at Photo Fix Lab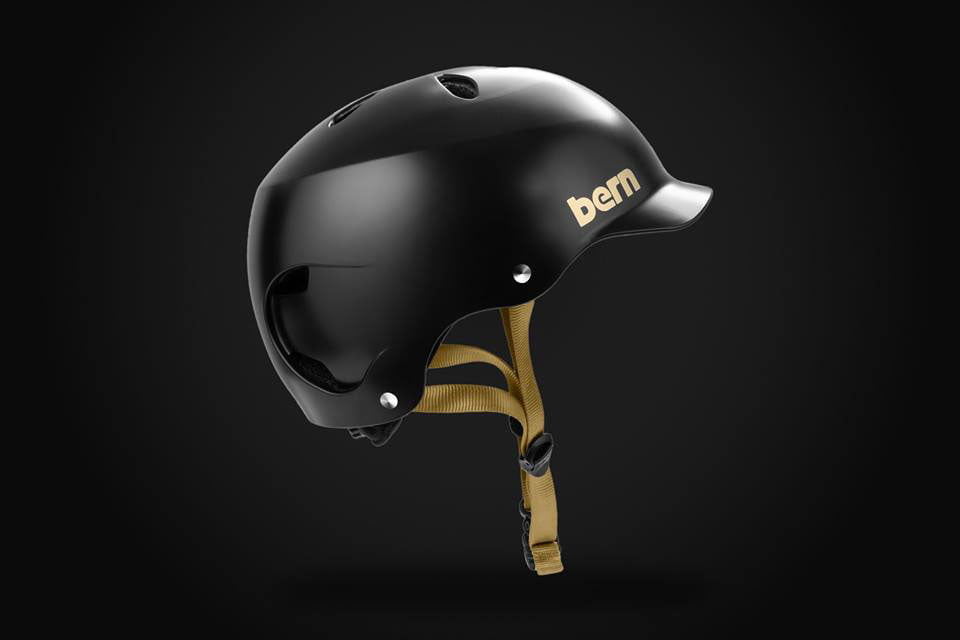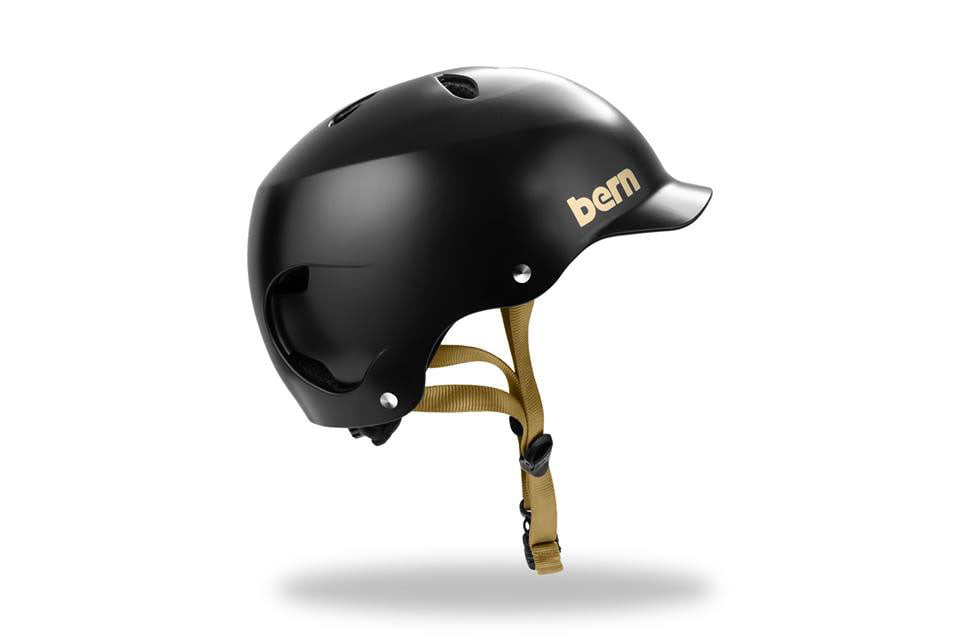 Our professional graphic designers have years of experience in this image background removal services sector. We are expertise at Photoshop, especially with the Pen Tool. It helps you to create perfect clipping paths that allow you to remove the background from the image. It also helps to keep the natural look
We create clipping paths with only hand that gives you the exact shape but many automated image background removal tools will entirely hurt your image shape along with the reputation of your business. So it will be a wise decision to avoid automated tools.
At Photo Fix Lab, we fulfill the demand of many e-commerce retailers and photographers by providing our image background removal services. We give excellent image editing services along with the best logical price. Try our background removal service by sending a FREE TRIAL!