Before starting a project, know about us a little bit that how and why we started our journey to provide excellent photo editing services.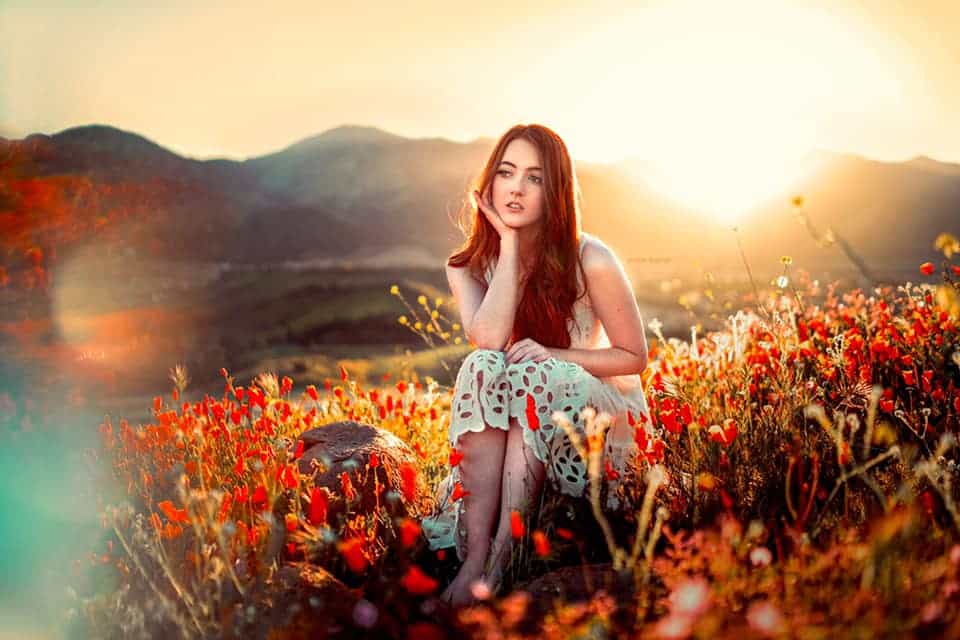 Photo Fix Lab is an online Image Editing Service company which is established in 2014 to provide all type of photo editing services for the photographer who doesn't have time to edit their photos or the beginners who don't know how to professionally edit pictures.
Our Services are for the photographers, e-commerce business owners, printing agencies or the people who need image editing needs. We fulfill the need for portrait retouching, wedding photo retouching, e-commerce image editing and so on.
Photo Fix Lab is working globally. We have more than 185+ clients from different countries like USA, UK, Canada, Germany, France, Italy, Brazil, Australia and all over Europe. Our 50+ Professional photo retouchers are working very hard to fulfill the demand of the photographer's need.
We have built this company to save time for the photographer and other agencies. Our services are also affordable, quick and easy to handle. Also, we have 24 hours support center to update your tasks. All image editing solutions in one place.
Clipping Path Service –
99%
Background Removal Service –
98%
Product Photo Editing Service –
95%
Portrait Photo Retouching –
92%
Jewelry Photo Retouching –
91%
Ghost Mannequin Service –
90%
Why Photo Fix Lab?
There are thousands of online photo editing services provider company in the world. But we are different from other photo editing services company. Photo Fix Lab offer various types of opportunities. Here are some reasons for choosing Photo Pix Lab
IT MAKES SENSE
We have processed millions of images For our Clients To make Them Happy.
Our Happy Clients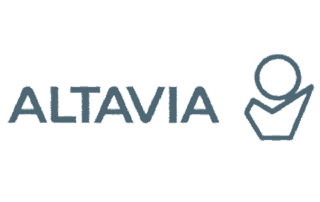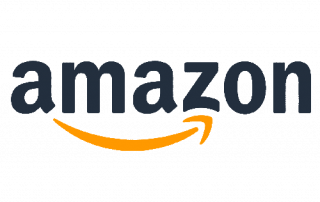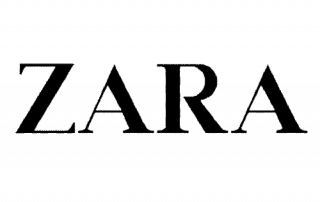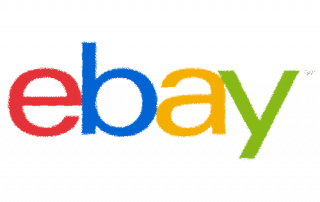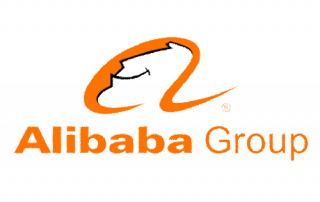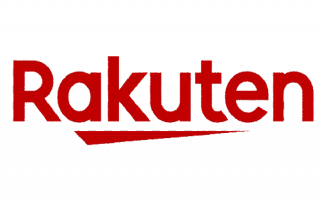 Want To Start a Project With Us?