Why Photo Fix Lab?
There are thousands of online photo editing services provider companies in the world. But we are different from other photo editing services company. Photo Fix Lab offers various types of opportunities. Here are some reasons for choosing Photo Pix Lab
Clipping Path | Background Removal Services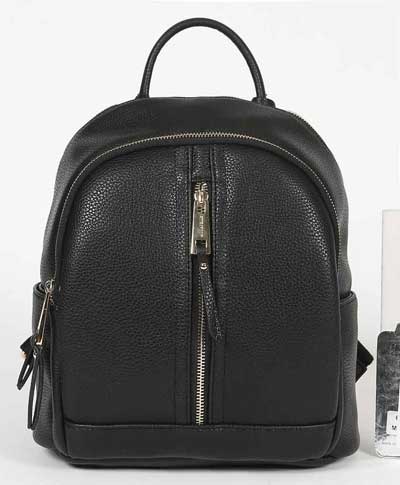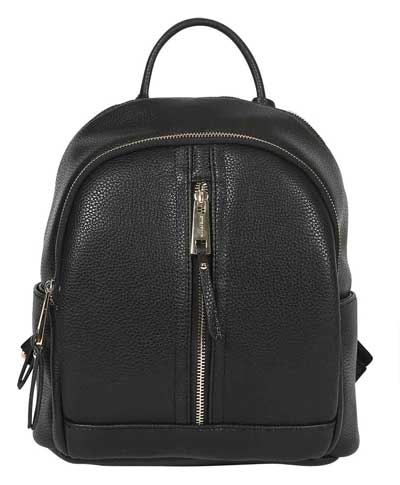 Outsourcing has become a multi-billion dollar industry nowadays. It helps busy professionals and entrepreneurs do their tasks in a short time. And it also allows you to impress your customers or sell bunches of items on your online business store. In this case, we have the experience and ability to provide the best photo editing services you need.
Photo Fix Lab is an online outsource photo editing services provider company. It has a digital graphic design studio to process a bulk amount of images in a day. We have more than 50+ professional graphic designers who are experts at photo editing services for photographers. We work nonstop to give excellent photo editing services and help professionals fulfill all their deadlines.
Photo Fix Lab specializes in high-quality clipping path service, background removal, Image Masking, Shadow creation and neck joint services along with other product photo editing services.
We are always ready to deliver any largest project at a competitive price without sacrificing our work quality. Our clients have come to believe us and depend on us when they have a big project, close due dates, and some other photo editing requirements for advanced or print images.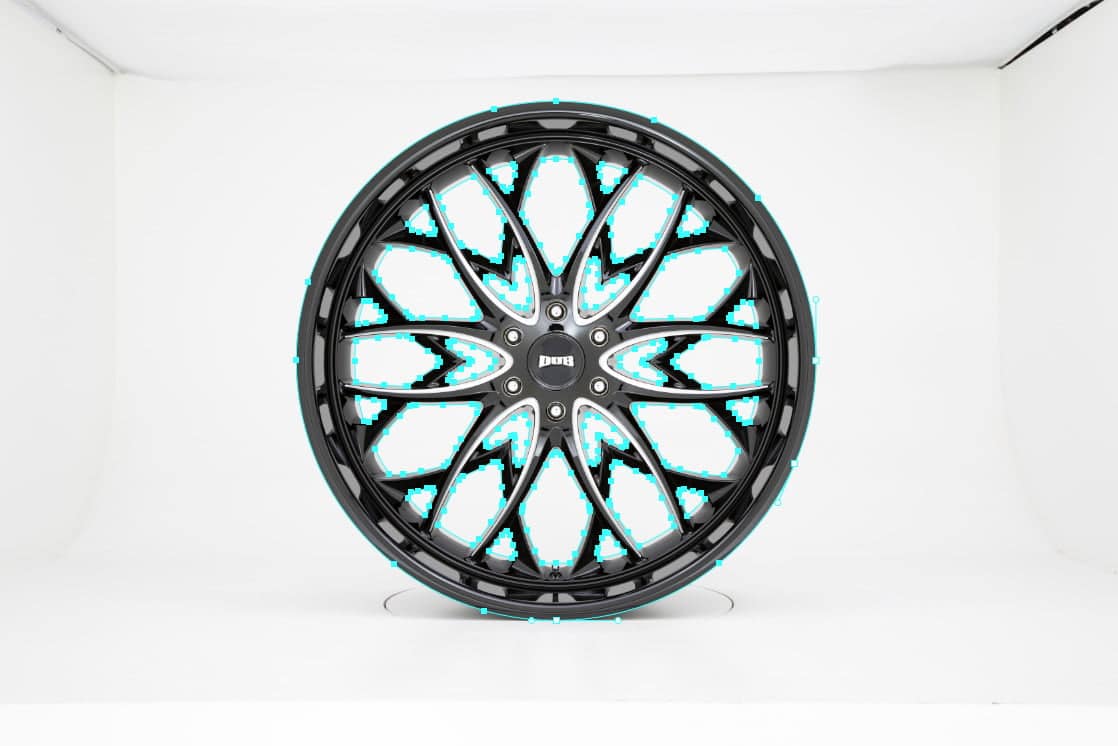 Clipping Path service
Clipping path service is a process to separate an object from the background. And it also helps to control the full image by cleaning and finishing edges.
This technique used in almost every photo editing to keep quality decent. Photographers, digital printing agencies, e-commerce business owners use this technique to make their photos much better.
At Photo Fix Lab, we know the importance of clipping path. That's why we are offering absolutely 100% hand-drawn clipping path service to make sure the quality.
E-commerce Product Photo Editing Services
E-commerce business is growing very fast at this time in the whole world. To run a successful business, product photo editing has become essential.
Because of high-quality images, people are attracted to buy products online. So the success depends on your presentation of your product photos.
As your requirement, we can enhance your product photos by replacing a white background or adding some shadows, or remove dust from your product photos.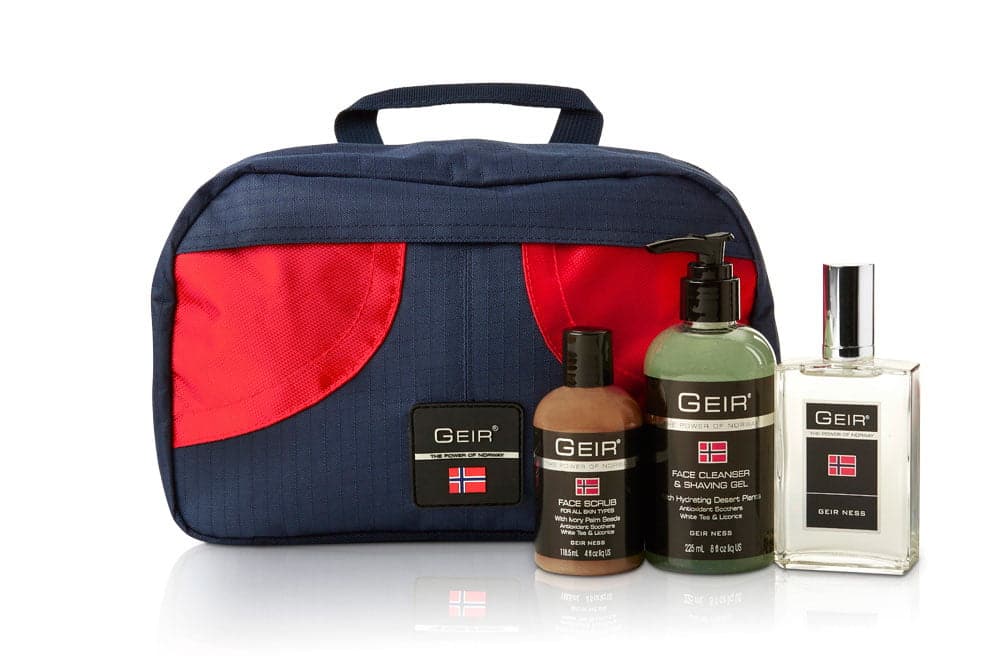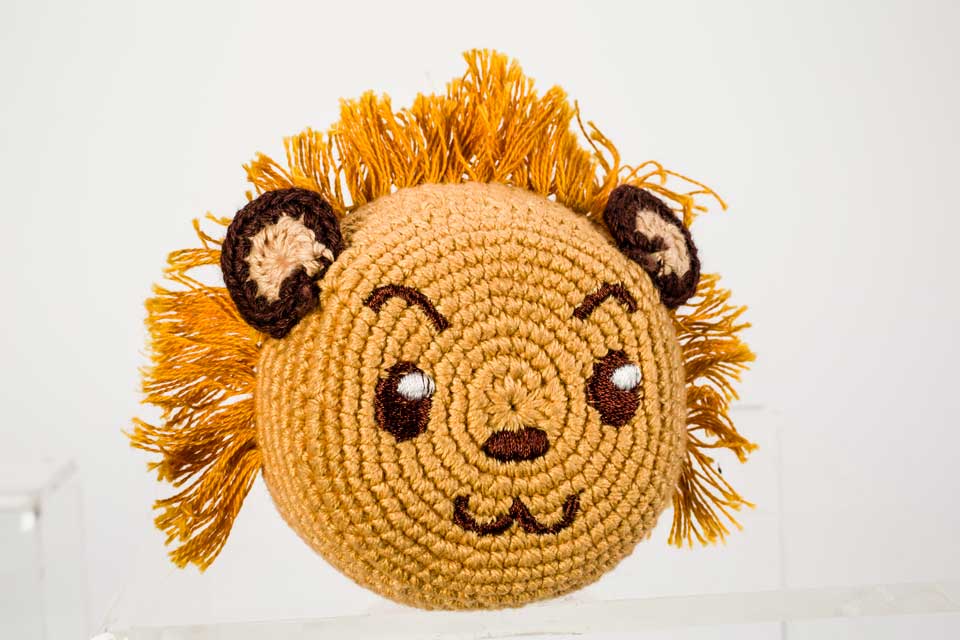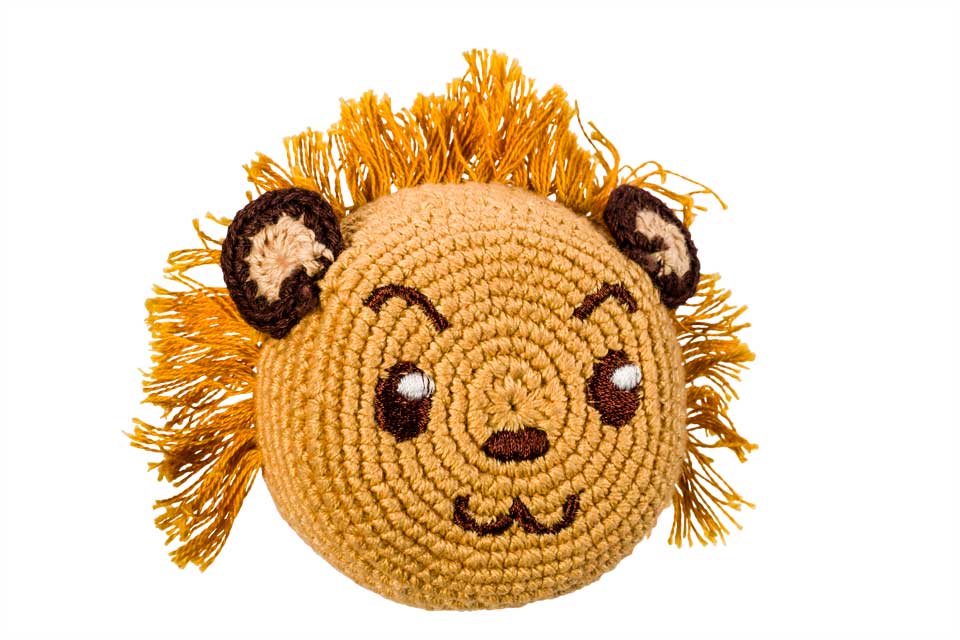 Background Removal Service
Photo Fix Lab proudly offers the image background removal service, a top choice among our clientele. While the task may seem straightforward for single images, it can prove challenging for eCommerce retailers and photographers grappling with a large number of images.
We can provide background removal services for large volume of images to meet your clients deadline. We have more than 2000+ images production facility in our firm.
Get photo cut out from our experts at a very reasonable price. We serve the best quality services with the minimum price, just for you. Get a free trial today!
See our Affordable Photo Editing Services Pricing
Clipping Path Service
Medium – $ 0.59
Complex – $0.99 – $1.99
Super Complex – $2.39 – $9.99
Background Removal
Medium – $ 0.59
Complex – $0.99 – $1.99
Super Complex – $2.99 – $4.99
E-com Product Photo Editing
Medium – $ 0.99
Complex – $1.39- $2.99
Image Masking
Medium – $ 0.99
Complex – $1.9-49 – $1.99
Super Complex – $2.49 – $4.99
What Clients Say about our Photo Editing Services
"Photo Fix Lab team has delivered my files in a very short time. They provided excellent photo editing services. Highly recommended "
"Excellent work. High-quality services at a reasonable price. Hope to work with you again in the nearest future and also would like to suggest to use their photo editing services
"Photo Fix Lab was fantastic to work with! The photos I submitted were edited exactly as needed and in a timely manner, which I really appreciate." Thanks for your great photo editing services.